Excerpts from Larry King's "My Dad & Me"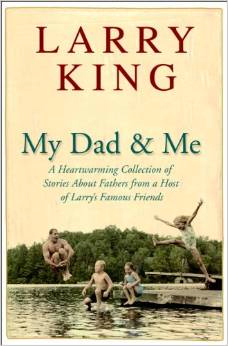 In 2006 internationally recognized talk show host Larry King personally selected 120 "celebrated and successful friends" to contribute their favorite memories and recollections about their fathers for his book, "Larry King: My Dad and Me a Heartwarming Collections of Stories About Fathers from a Host of Larry's Famous Friends". Dr. Fisher was personally asked by Larry King to contribute to this inspirational collection of stories.
Read more
Fateful Choices: The Flight Not Taken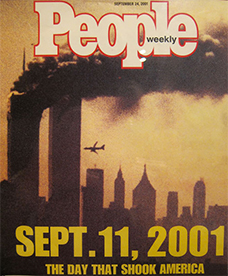 Where were you on the morning of September 11, 2001? Most of the world was transfixed in front of their televisions and remained so for the next several days as shock and horror dominated our lives.
Read more
Beverly Hills Times Father's Day Issue 2010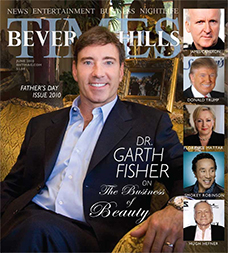 Garth Fisher happens to be one of my favorite people. I've known him for years -way back when he started his practice here in Beverly Hills. Years of hard work, motivation to be the best surgeon possible, incredible skill in the operating room, an eye for the smallest detail, an iron man will to overcome obstacles and negativity, sympathetic bedside manner and generous giving nature have put and kept him at the top.
Read more
Master of Aesthetics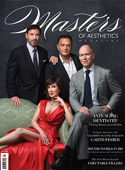 Dr. Garth Fisher is perhaps the best-known plastic surgeon in the world. As the first doctor selected for ABC's hit Extreme Makeover series, Dr. Fisher is the plastic surgeon who started the "Extreme Makeover" phenomenon.
Read more